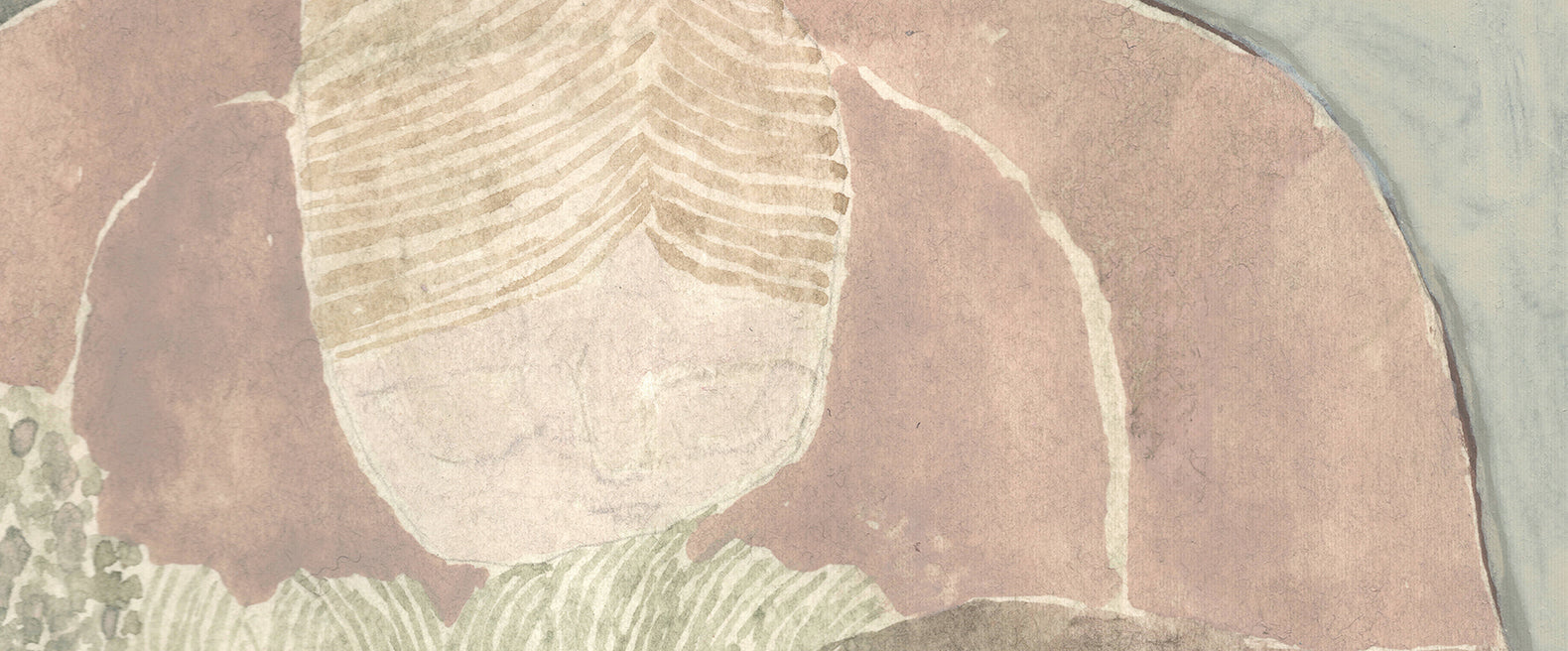 THE GARDENERS | Miku Tsuchiya PRINTS
"As delicate as tissue paper, as ancient as the land"
New limited edition prints of Miku Tsuchiya's latest collection of paintings The Gardeners exclusively for The Shop Floor Project.
These beautiful prints are taken from the artist's delicate paintings which have an almost veil-like quality. Japanese painter Miku Tsuchiya creates these works with layer upon layer of translucent watercolour washes, creating a stillness, even a monastic quality, with ancient stone-like figures wandering through gardens, picking flowers or sowing seeds.
So let's smell some flowers, take off our shoes and feel the grass beneath our feet and let Miku Tsuchiya help you take a deep, slow breath.